Guest Book - Gastenboek - Buku Tamu
---
Onze Gasten
Op Maandag om
23:54:19 zei LeslieGam uit vebeyplemh03@yandex.ru:

UPaySystem is an online payment gateway system script made with PHP & MySQL. Wanna start your own payment gateway like PayPal, Perfect Money, Bitcoin or other's. Than UPaySystem is the best solution for you. you can start your own payment gateway system just 5 minutes. It is responsive and fully dynamic. easy to controll full system. You can manage Tax, Registration, SMS & Email Notification, Withdraw and Deposite.



List of features:



Transfer funds anonymously worldwide using your email address;

Request funds;

Payment transactions;

Deposit with prepaid cards;

Instant Ordering;

API support for sellers;

Multilingual;

Multicurrency;

Etc.

---



Functional:


Sending a request and receiving cash


Deposit and Withdrawal


Payment transactions


Advanced Security System


Making simple orders of goods


Multilingual


Geo targeting


API support


Multicurrency


Currency conversion


Auto update currency rates


etc.


---

The demo version can be found Live Preview


2019-07-01
---
Op Maandag om
08:31:07 zei Terdad Clement Galstaun uit Roermond:
**Eens Heb Ik Uitgesproken....!! KUKB Zal De Doofpot/Beerput OPENEN** ...... Het muisje Wordt een Rat en Krijgt een Heel Lange Staart!!........!!??
2019-06-17
---
Op Vrijdag om
14:53:24 zei Henk uit Timbooktoe:
Hoi,

Er zijn websites op het internet waarop je werk kan zoeken. Stuk nuttiger dan uitkeringtrekken en peop verkopen. Succes alvast..
2019-06-14
---
Op Maandag om
14:36:54 zei rogerBorn uit rogerspers2019@gmail.com:
POSTRSS is top a Facebook management tool that helps you automate the autoposting process on your Facebook . The app has a content discovery engine that provide you to discover website content from your industry and schedule it for posting later. The app automatically posting based on the pre-configured times to all of your Google Plus .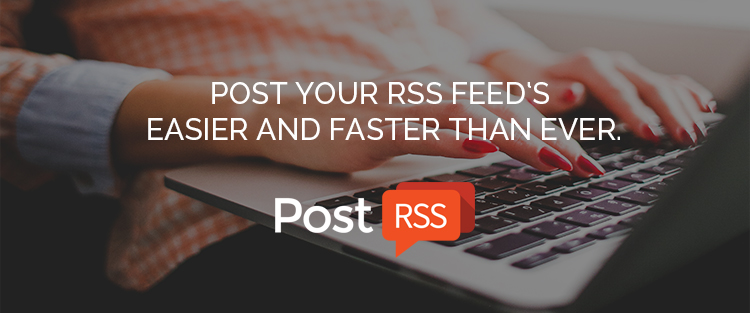 2019-05-13
---
Op Woensdag om
07:19:06 zei SusanJoise uit nskolskaya@mail.ru:
About cooperation

Become a byweb partner and receive payments of up to 30% from each payment of the attracted client to create the site.

If you have attracted a client to create a site for us, then please provide the name of the client to our feedback

How to find us?


It is very easy to find a search query in Google:

"website development USA "Byweb""

Below the contextual advertising will be our site best-website-deve....

https://www.instagram.com/bywebusa/

Respectfully,
Web agency ByWeb - best-website-development.com
Creation and promotion of sites in USA
2019-04-17
---
Previous - 1 - 2 - 3 - 4 - 5 - 6 - 7 - 8 - 9 - 10 - 11 - 12 - 13 - 14 - 15 - 16 - 17 - 18 - 19 - 20 - 21 - 22 - 23 - 24 - Next
Nieuwe artikelen
---
The Dutch state has to compensate
---
Staat aansprakelijk voor nabestaanden Sulawesi
---
WIJ DOEN EEN DRINGEND BEROEP OP U
---
de meesten al zijn overleden
---
KUKB Videos

Indonesia Raya
---

Proklamasi
---

Rawagede EenVandaag
---

Rawagede Victim 1
---
Copyright yayasan K.U.K.B. 2008
Provided by
indosign